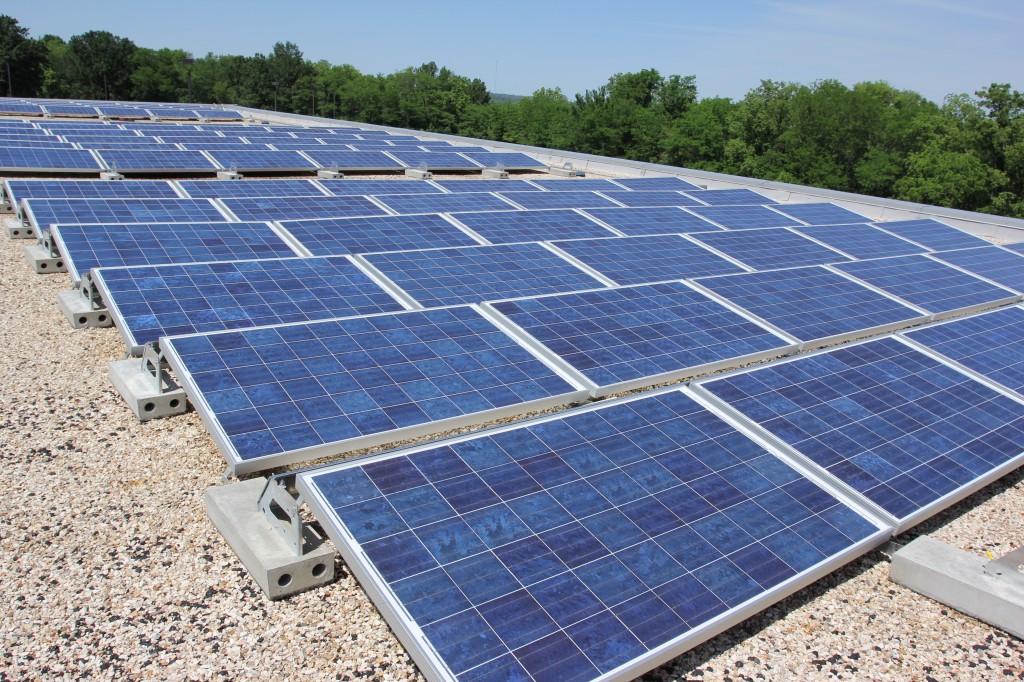 Summer always moves so quickly, doesn't it? And between vacations, holiday weekends, swim team wrap-up and summer camp schedules, July really goes fast. Meaning there's a good chance you haven't been able to keep up with every single story related to solar today (it is one of our fastest growing industries). But don't sweat it, because that's our job. Below find 7 links to solar stories we wouldn't want you to miss:
(1) Fox 4 News KC: Gold medal winner powered up about sustainable energy
Excelsior Springs, MO teen Jared Raffel wins a gold medal at the National Skills USA competition for solar and wind installation.
(2) Washington Post: Solar power has gotten so good we can use it to power airplanes
A good read and wrap-up of Solar Impulse's recent journey Across America + a neat chart on the rate of solar panel efficiency improvement.
(3) Forbes: Solar Energy Storage About to Take Off in Germany and California
Reporting after July's Intersolar North America conference in San Francisco saw the insurgence of energy storage vendors. What that means for impending adaptation of energy storage technology.
(4) Wall St. Cheat Sheet: GM Looks into Renewable Energy with this Move
GM partners on a project with TimberRock Energy Solutions that would pair OnStar technology with renewable energy and GM's electric car, Chevy Volt.
(5) Green Biz: Behind IKEA's coast-to-coast push for solar
The big box store has made and been carrying out a major commitment to renewable energy – specifically, rooftop solar. Read the reasons behind their motivation to go solar, and about successes and challenges they've faced in the process.
(6) TreeHugger: Bonus – Solar panels help keep buildings cool, reducing A/C needs
A recent study from researchers at University of California San Diego shows that rooftop solar panels have a cooling effect equivalent to a 5% discount on their price. Bonus indeed!
(7) CleanTechnica: Peru Solar Power Program to Give Electricity to 2 Million of Poorest Peruvians
By installing approximately 12,500 solar photovoltaic systems, Peru plans to provide approximately 500,000 households with clean electricity at a cost of about $200 million. The move will also increase their population's access to electricity from 66% to 95% by the end of 2016.