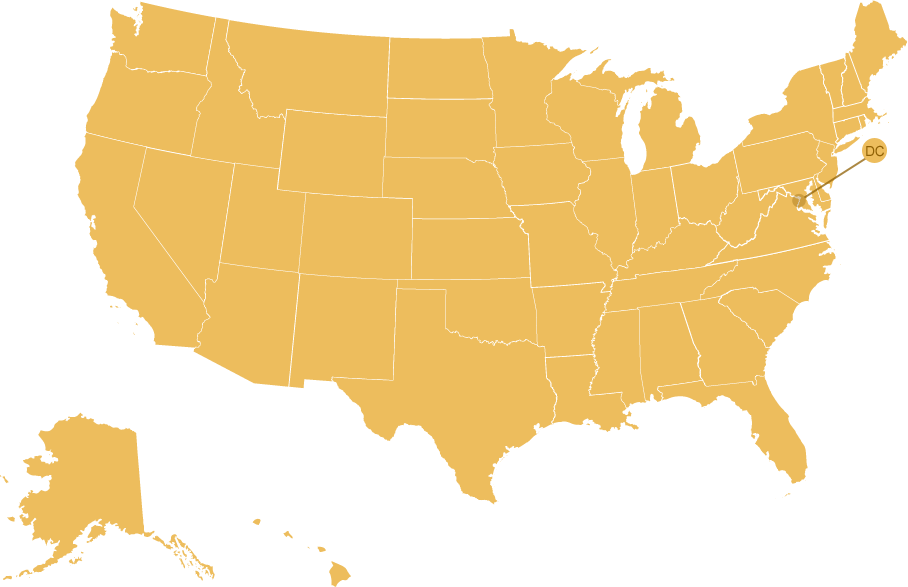 The U.S. Solar Foundation has compiled a complete map of state-by-state data of solar industry jobs.[/caption]
Just two months back, our trade group – Solar Energy Industries Association (SEIA) reported that 2012 was another record year for solar energy, as we grew 76% over 2011. More installations means more jobs – high-paying jobs that go to high-skilled Americans and cannot be outsourced – and in D.C.-based Solar Jobs Foundation's new State Solar Jobs map, it's clear that this industry has brightened the economies of every state across the U.S., employing 119,000+ American workers.
You can explore the map yourself to see the numbers, but Missouri currently employs 1,200 solar workers in solar manufacturing, installation, or other jobs and ranks 20th among the states for solar energy jobs. Brightergy is proud to employ 54 of those 1,200 in two Missouri cities, St. Louis and Kansas City.
A few more fun facts:
"California now has more solar workers than actors and there are more solar jobs in Texas than there are ranchers," according to Andrea Luecke, the Executive Director of the Solar Foundation. This is based on Bureau of Labor statistics.
"Solar is the fastest-growing clean energy technology available today and employment in our industry has doubled over the past three years," says Rhone Resch, president and CEO of SEIA.
Solar energy is one of the rare U.S. industries that have not only grown over the past three years, but doubled. And last year, solar energy's workforce grew 13.2% over the previous year, compared to a 2.3% 12-month national growth rate for the general U.S. economy.
The map also rates each state's renewable energy policies, making it easy to compare states with successful solar energy job creation to their pro-business policies.
Around the Brightergy offices, the growth is definitely noticeable, as we continue to add new faces. Curious about some of the clean energy jobs we've created? Read more about our employees in our BrighterFaces blog series. Oh, and Happy Earth Day!