Solar Energy Industry Association national newsletter June 21, 2011 featured one of Brightergy's solar installations.
Installation of the Week – Solar in Missouri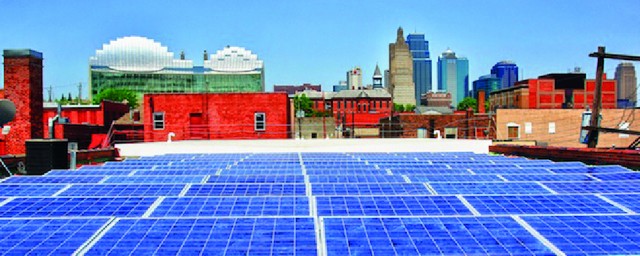 Brightergy Solar Solutions just completed the installation this month of a 25kW solar PV system with Canadian Solar panels and AET racking on top of OfficePort, a collaborative work space environment that rents office space to small businesses and entrepreneurs, in the Crossroads Arts District of Kansas City, Missouri.
To read the full newsletter go to SEIA's website.