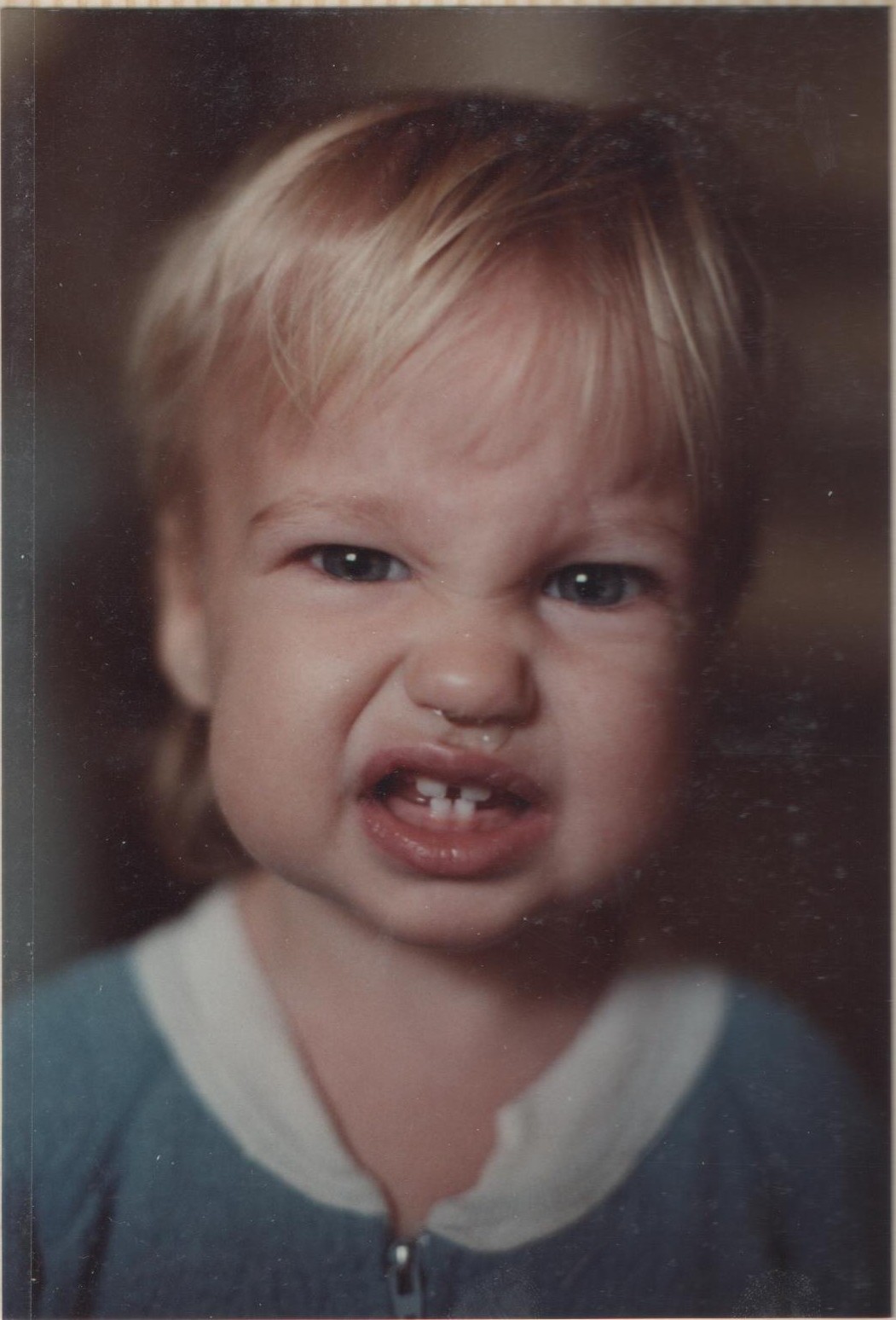 Brightergy IT Support Technician Jonathan Hockman at age 2.[/caption]
1. What's your position with Brightergy? How long have you been working here?
IT Support Technician. 6 months.
2. Where are you from / where did you grow up? What's your background (educational/work)?
I'm from Frederick, MD but moved to Excelsior Springs, MO when I was 5, so for all intents and purposes, I am from and grew up in Excelsior Springs, MO.
I started my work in the U.S. Army as a SATCOM Technician (editor's note: SATCOM is short for Satelitte Communications), then worked as a government contractor for an agency as a Wide Area Network Technician for a couple of years. I quit that and went to film school, graduated, and worked in freelance photography and Photoshop for awhile; moved to Boston and worked as a Photoshop Retoucher for about a year, then moved to St. Petersburg, FL and worked with my bud in photography again for a bit. I had a short stint in telemarketing (hated it), then got a job with Norwegian Cruise Line as a photographer on their cruise ships, met the most wonderful woman in the world, decided it was time to settle down, quit, found a stable job, got married, then found this job, and here I am.
3. Why solar? What first got you interested in renewable energy?
I love the idea of continually improving existing technology. As long as we continue to rely on the same technology from 100 years ago, we will continue to hold ourselves back as a global society. We need to embrace new forms of producing energy and the technology that provides it.
4. What is something people might not know about your job and/or what you do?
One thing I think a lot of people don't realize is that something that looks 'simple' on the surface is often nowhere near as simple as it seems.
5. How do you define sustainability?
Relying on resources that either require no replenishing or are replenished at a rate at least as fast as the rate of consumption.
6. When you're not working for Brightergy, what do you enjoy doing with your free time?
Spending time with my wife, programming, watching movies, photography, and reading magazines about nerdy stuff.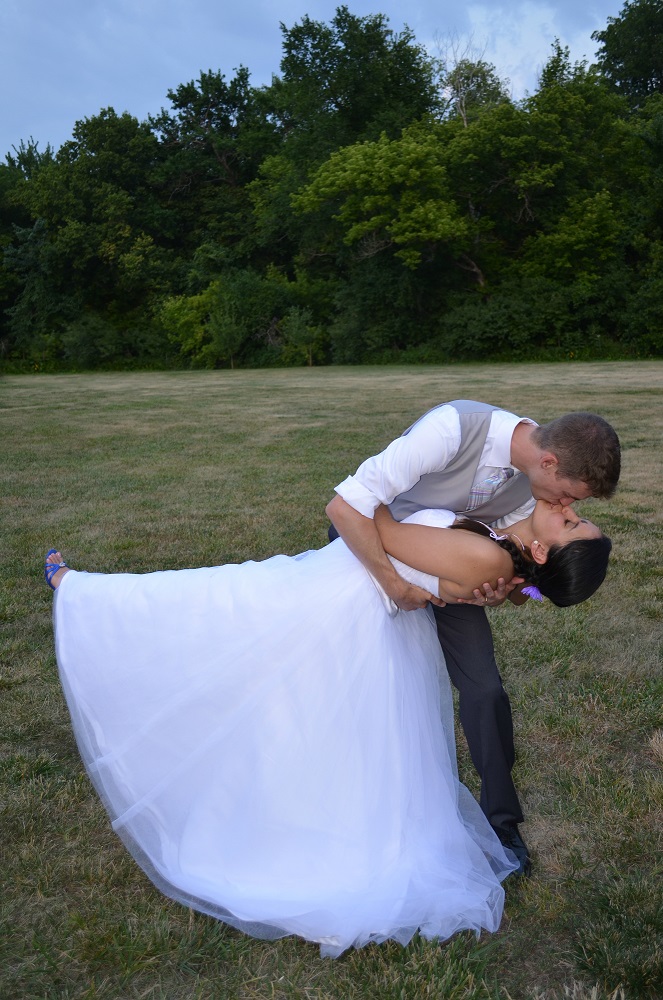 Jonathan and his wife at their wedding.[/caption]
7. What's something your coworkers might not know about you?
For the 'Princess Bride' fans: I am not left-handed. Other than that, I really answered this in question #2. Oh, and I have my eyebrow, lip, and ears pierced.
8. Which historical figure do you most identify with?
I don't think I could choose just one, but they would all be nerds. Bill Gates and John Carmack (is he a historical figure?) would be two.
Did you miss last week's BrighterFaces post? Meet Aaron Moran and learn more about him and his solar energy job.